Innovative Leak Testing Technology For IV Bags
Customer satisfaction  are our priorities. 
We strongly believe that technological advancement and workplace health are the keys to achieve this goals.
"You cannot improve the world without improving the individuals"
We want to provide to our customers the best Container Closure Integrity Testing technology on the market for Intra Venous Bags.
We know that technological advancement is an hard path, but we think that is the only one capable to gurantee long time success.
We are located into the "packaging valley" area.
We benefit from a multi-decades experienced network.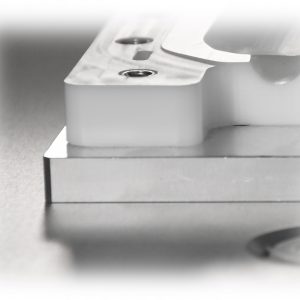 we see our CCIT technology as a future standard for the IV bags market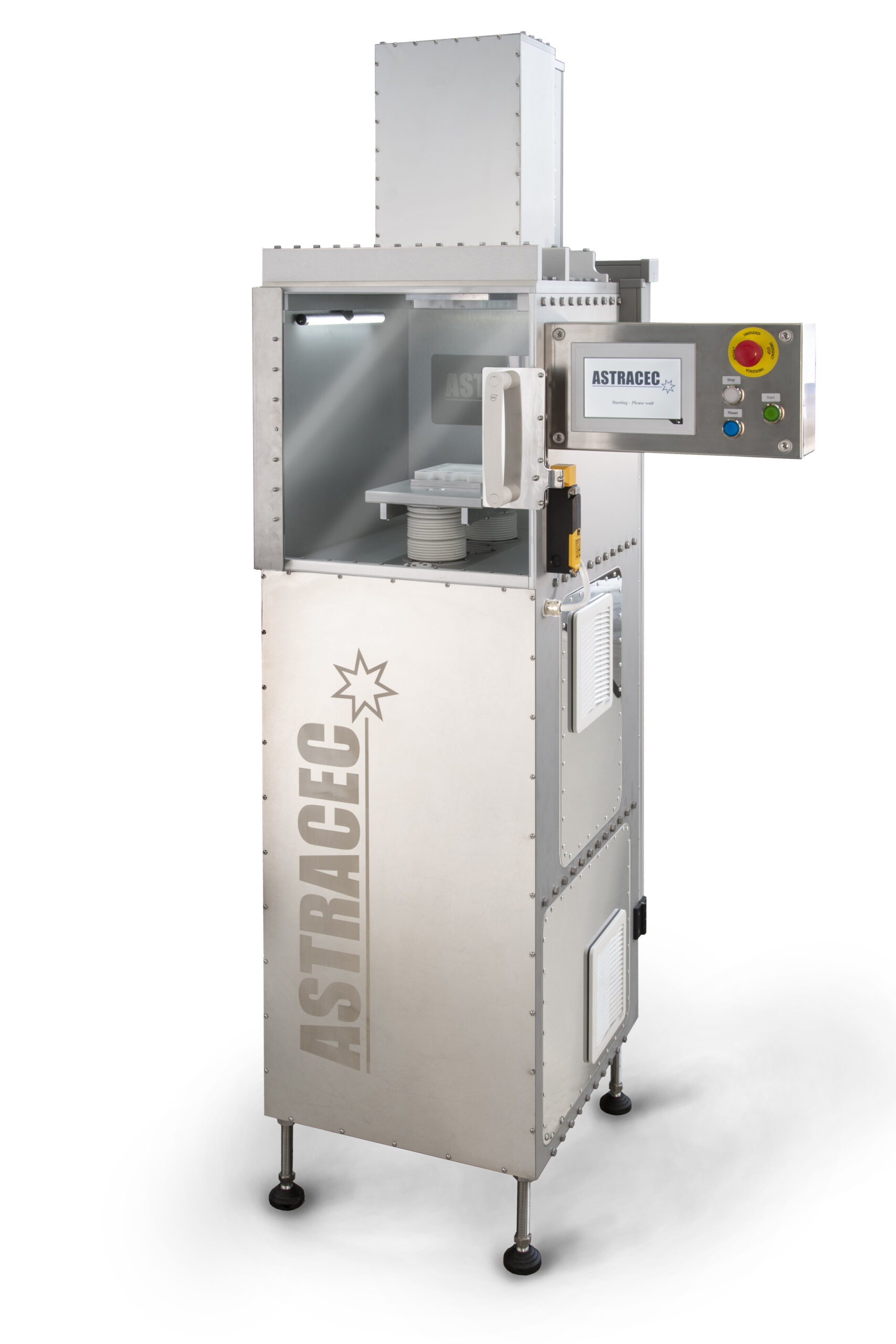 Out-of-line machines for small/medium volumes testing.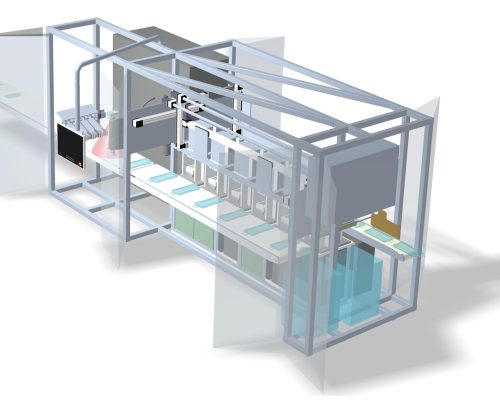 Fully automated machines for 100% of production testing.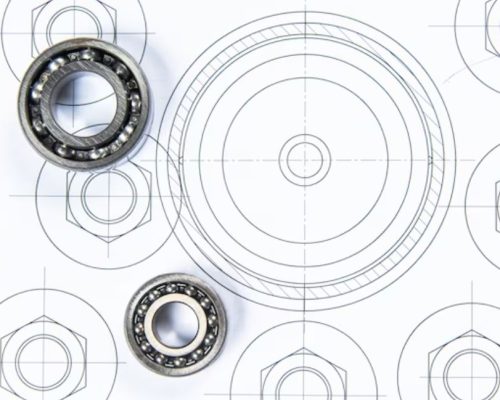 Please contact us for more informations.
What differenciates Us from competitor's technolgies
we utilize a new Patented technology
Our technology executes a non-destructive, non-invasive analysis on IV Bags.
Our technology can be easily adapted to meet different production rates and detection limits.
Our technology has already been validated by major pahrmaceutical companies.
It is compliant with the new GMP Annex 1, EMA Annex 11 and USP 1207 regulations.
We are part of the packaging valley
We benefit from the engineering and production capabilities for automatic machines of the Bologna interland area. 
Our operative site is located in via Giuseppe di Vittorio 19, Crespellano, Bologna, Italy.
We made a partnership with SIPLA-PROSGM Group to share spaces and productive capabilities. This allows us to internally design, produce and assemble our machines. 
Below the main figures of the partnership:
Do you want to work with us? Check our LinkedIn job applications page.
If you don't find the position you were looking for please subscribe for future updates.

ASTRACEC SRL UNIPERSONALE
VAT Number: IT040444071201
Production site: Via Giuseppe di Vittorio 19, 40056 Crespellano, Bologna, Italy
Registered Office: Via Libia 20/5, 40138, Bologna, Italy